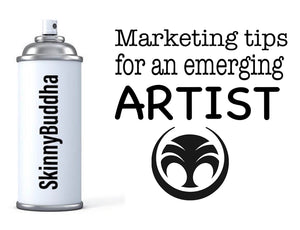 Marketing yourself as an artist can be a challenging but essential part of your career. Here are some tips to help you effectively market yourself and your artwork. Build a strong online presence: Having a website or online portfolio is crucial for showcasing your work and reaching a wider audience. Consider creating a social media presence on platforms like Instagram, Facebook, and Twitter to connect with potential buyers and fans. Network with other artists and industry professionals: Building relationships with other artists and industry professionals can help you gain exposure and opportunities. Attend art events and exhibitions, join artist organizations,...
---
• hip hop • hip hop music • jo of the NOC • KD of the NOC • new music • orlando hip hop • rap music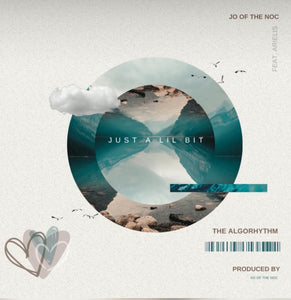 New music release by SkinnyBuddha Hip Hop artist JO of The NOC and ARIELIS. This new track has some amazing lyrics click here to listen and learn more about the new track "Just a Lil Bit". 
---
• influencer • Miami fashion • myo • photoshoot • streetart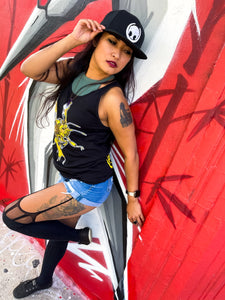 We had a chance to shoot with local Miami influencer Myo Than! Check out the results of our Ft Lauderdale photoshoot and read our interview with her.
---
• hip hop • k sos • music • new music • orlando hip hop • rap • tunes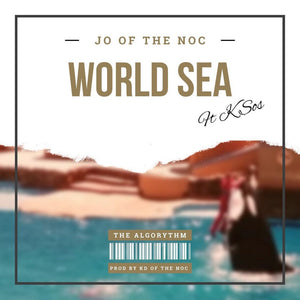 Brand spanking new music from our boys JO and K Sos! Check out this new track and learn about what inspired JO and K Sos to create it. World Sea is now released and available anywhere music is streamed online!
---
• ash tray • bronze • gold • raw • raw rolling paper • vanash
  Do we have any smokers out here? Just kidding, I know we do! Get excited folks because we just came into some really glitzy gold/bronze RAW Rolling Paper ash trays. I don't know about you but my ash tray gets really nasty really fast. I am guilty of not cleaning it out as often as I should, making it an absolute eye sore on my coffee table.  This has been "the way" for far to long! No more! I took one of these bad boys for myself and now my coffee table has this classy "gold-ish" ash tray that...