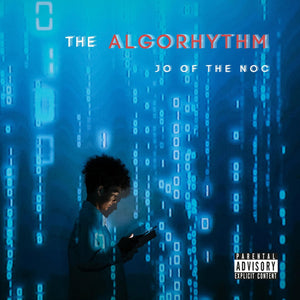 We would like to be the first to introduce you to your new favorite hip hop album "The Algorhythm". Check out the album intro blog written by the man himself JO Of The NOC…
---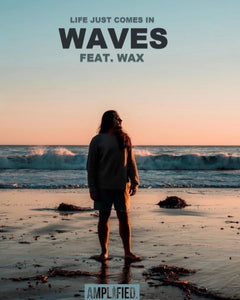 When opportunity knocks. Carpe diem. The wave theory. Ride your high when you can. We can all relate to the sentiment from one of Amplified's latest releases "Waves" featuring Wax. The lyrics nicely compliment the beach ambient music and melody, you can almost imagine yourself relaxing on a beach chair on a cool spring afternoon if you close your eyes. Picture a Corona commercial with Snoop Dogg. Picture throwing your cellphone into the ocean because you don't have a worry in the world.  In the second verse, we're reminded of the wave, the high and the low, and not forgetting...
---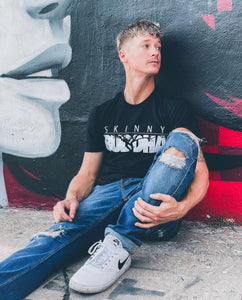 We had the opportunity to link up with local hip hop artist Smac for a photoshoot. This is a blog featuring the top shots and post production commentary. Come check out what a day shooting with Smac is like…
---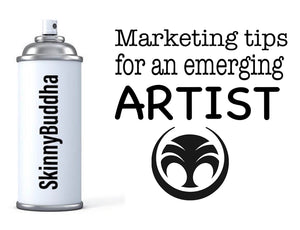 Marketing yourself as an artist can be a challenging but essential part of your career. Here are some tips to help you effectively market yourself and your artwork. Build a strong online presence: Having a website or online portfolio is crucial for showcasing your work and reaching a wider audience. Consider creating a social media presence on platforms like Instagram, Facebook, and Twitter to connect with potential buyers and fans. Network with other artists and industry professionals: Building relationships with other artists and industry professionals can help you gain exposure and opportunities. Attend art events and exhibitions, join artist organizations,...
---
• hip hop • hip hop music • jo of the NOC • KD of the NOC • new music • orlando hip hop • rap music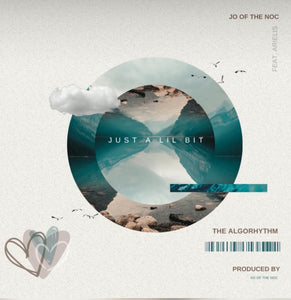 New music release by SkinnyBuddha Hip Hop artist JO of The NOC and ARIELIS. This new track has some amazing lyrics click here to listen and learn more about the new track "Just a Lil Bit".