• influencer • Miami fashion • myo • photoshoot • streetart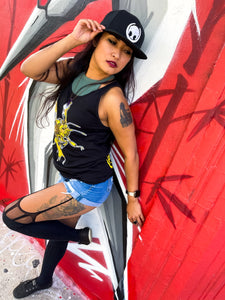 We had a chance to shoot with local Miami influencer Myo Than! Check out the results of our Ft Lauderdale photoshoot and read our interview with her.
---
• hip hop • k sos • music • new music • orlando hip hop • rap • tunes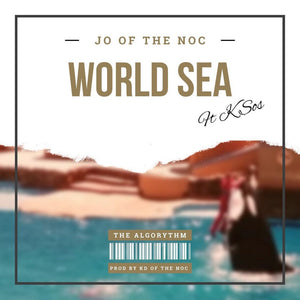 Brand spanking new music from our boys JO and K Sos! Check out this new track and learn about what inspired JO and K Sos to create it. World Sea is now released and available anywhere music is streamed online!
---
• ash tray • bronze • gold • raw • raw rolling paper • vanash
  Do we have any smokers out here? Just kidding, I know we do! Get excited folks because we just came into some really glitzy gold/bronze RAW Rolling Paper ash trays. I don't know about you but my ash tray gets really nasty really fast. I am guilty of not cleaning it out as often as I should, making it an absolute eye sore on my coffee table.  This has been "the way" for far to long! No more! I took one of these bad boys for myself and now my coffee table has this classy "gold-ish" ash tray that...
---
• badfish • concert • give away • music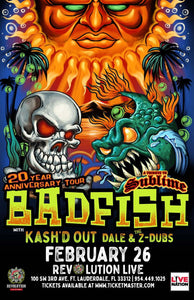 What's up SkinnyBuddha squad? If you are reading this, thank you! You are awesome! As many of you know SkinnyBuddha and Revolution Live have had a close partnership over the years. Unfortunately, covid had things quiet for a while.  We have good news! We will now be back in business helping our friends at Revolution Live put on amazing shows!  With that being said, Badfish is coming to town and we have a few free tickets!!! We would like to give away tickets to those lucky people who enter our giveaway.   How to enter: First - Follow @skinnybuddha and...
---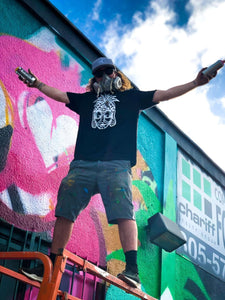 Hello and welcome to another SkinnyBuddha blog. Today I would like to introduce you all to Cav aka @Raw.Sol. If you are a South Fl local you may have seen his art around town. He has murals all over the city in traditional spots like Wynwood, midtown and even in a few hospitals. Yea I said , hospitals. During covid Raw.sol did an entire series of paintings saying "not all heroes wear capes" implying our medical professionals are the real heroes.  "Not all Heroes Wear Capes" We met Raw Sol through local events and vendor markets. Then spent some time  with...