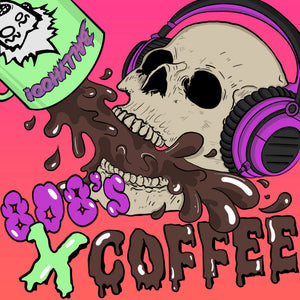 Explore the captivating world of Ballyhoo's music as we delve into their latest track, "808s and Coffee." Through a candid interview with lead singer Howi, we uncover the song's creation process, its emotional depth, and its resonance with the band's devoted fanbase. From its stripped-down inception to its relatable lyrics and evolution within Ballyhoo's discography, "808s and Coffee" emerges as a raw, authentic, and universal musical journey. Join us in exploring the power of music to connect, heal, and inspire. 🎶🎤
---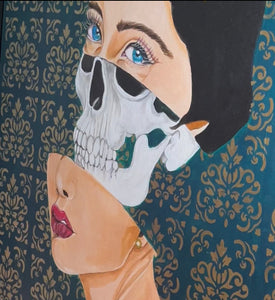 Step into the vibrant heart of Ft. Lauderdale's nightlife as we present an electrifying visual journey through the "Art After Dark" events that have graced the city. Prepare to be mesmerized by the dynamic lineup of artists including the enigmatic Wildhippie, the passionate LovePlayWrite, the visionary Rosario, and many more, each adding their unique brushstroke to the canvas of creativity. Hosted by the effervescent Lauren of plants_and_poetry and infused with beats spun by the incredible DJ Kidfresh, the night pulses with energy. From live painting to violinist David Damage's soulful notes, this short video recap encapsulates the essence of "Art...
---
What's good SkinnyBuddha fam? Today, we've got a special treat for you. We had the pleasure of chatting with the talented KD of the NOC, an up-and-coming artist in the hip hop and R&B scene. His music not only sounds amazing but also strikes a chord with listeners on a deeper level. He has been a part of the SkinnyBuddha family ever since the times of SkinnyBuddha Records and The NOC. (No Ordinary Cats) KD's musical journey started from a place of pure passion. He shares, "Music has always been my escape, you know? It's like this magical world where...
---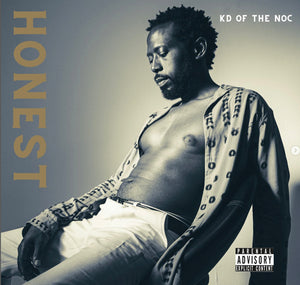 New music release by KD of the NOC entitled Honest. Get a first hand look at the new release and learn a little more about KD of the NOC.
---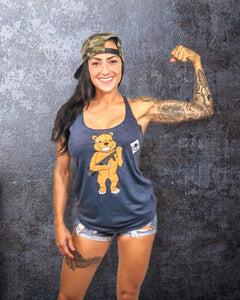 We would like to introduce you to our close SkinnyBuddha friend SmokeShowSoul. Check out all the pics we took with her and learn a little more about what she is about and where to see more of her content. Click the blog to see the pics and read more about her!